The artistry of Ehrich & Ehrich is reflected in each and every one of our custom designed swimming pools and water features. The skilled craftsmen of our pool division bring these exciting, inspiring and award-winning designs to life. Created to bring your water wishes to fruition. We are proud of our ability to design and build the best landscapes in the country. We hope you enjoy perusing these marvels as much as we enjoyed creating them.
As part of the Ehrich & Ehrich Experience you can:
Enjoy inspiring personalized Landscape Architecture & Garden Design
Count on precision Implementation to bring your project to Fruition
Transform your property, with our Earth Sculpting Artists
Create Backyard Retreats to inspire your senses.
Relax in one of our extreme pools or Build a playful water garden with our International award winning pool division.
Add a composition of light.
Add structural & Aesthetic details with Marble & Granite to both house & landscape.
You can even develop plans for your new home & be introduced to the right architect & Custom builders.
We will present a 3D design and 3D animation of your property and your new pool. You will be able to see and experience your dream project come to life before your eyes.  The 3D design visualizes your pool in your space, shows you how it will sit in relation to your home and yard, and allows you to see how it will look from any vantage point.
Imagine Your Oasis…
Water features

Slides

Grottos

Caves

Shallow areas for young children

Pool Pavilions

Lighting: low voltage, LED, color

Stone- either real or artificial

Deck: pavers, concrete, stone, tile

Pool equipment: energy efficient equipment, salt chlorinators

Automation, smart phone integration

Outdoor kitchens, brick pizza ovens

Fireplaces, fire pits and other fire features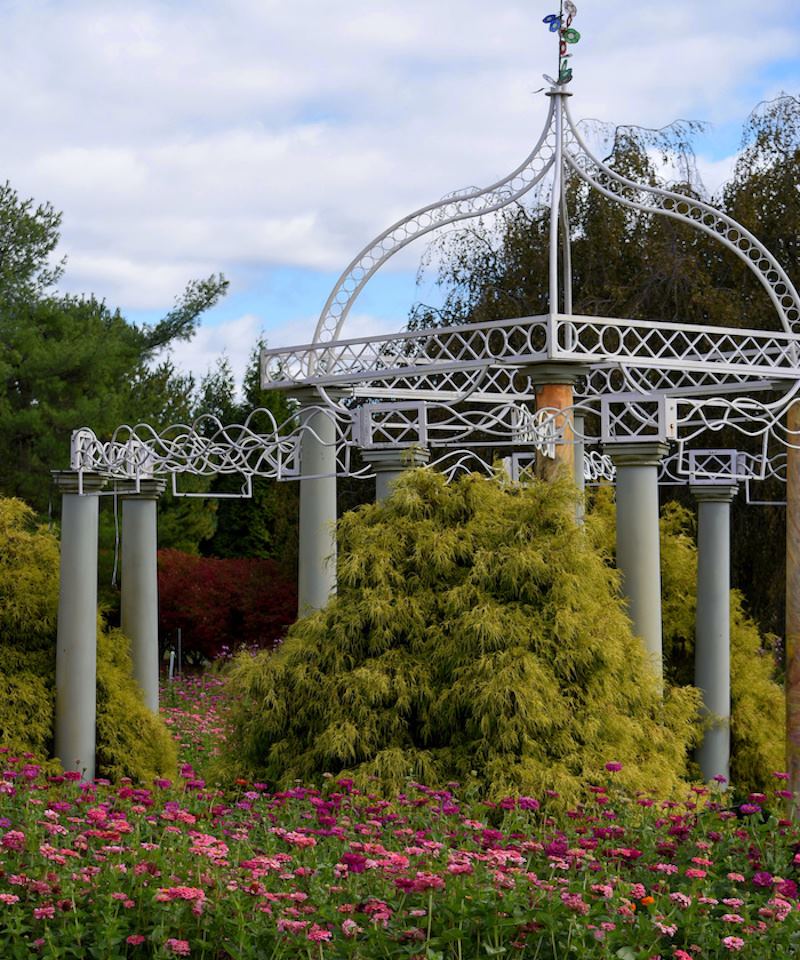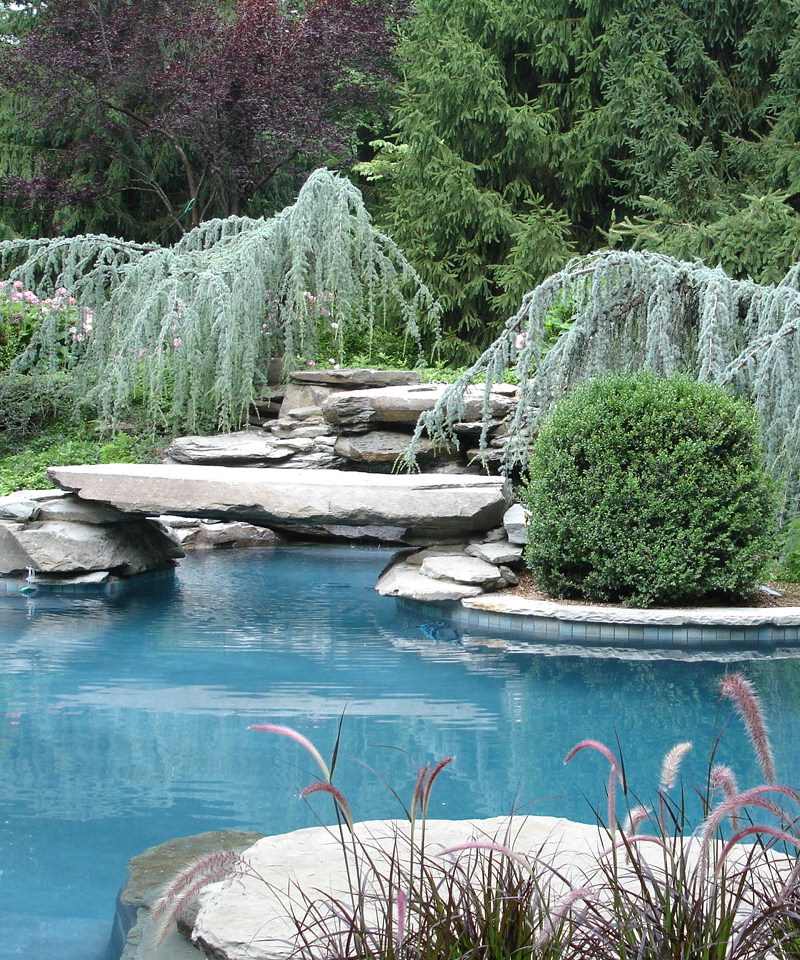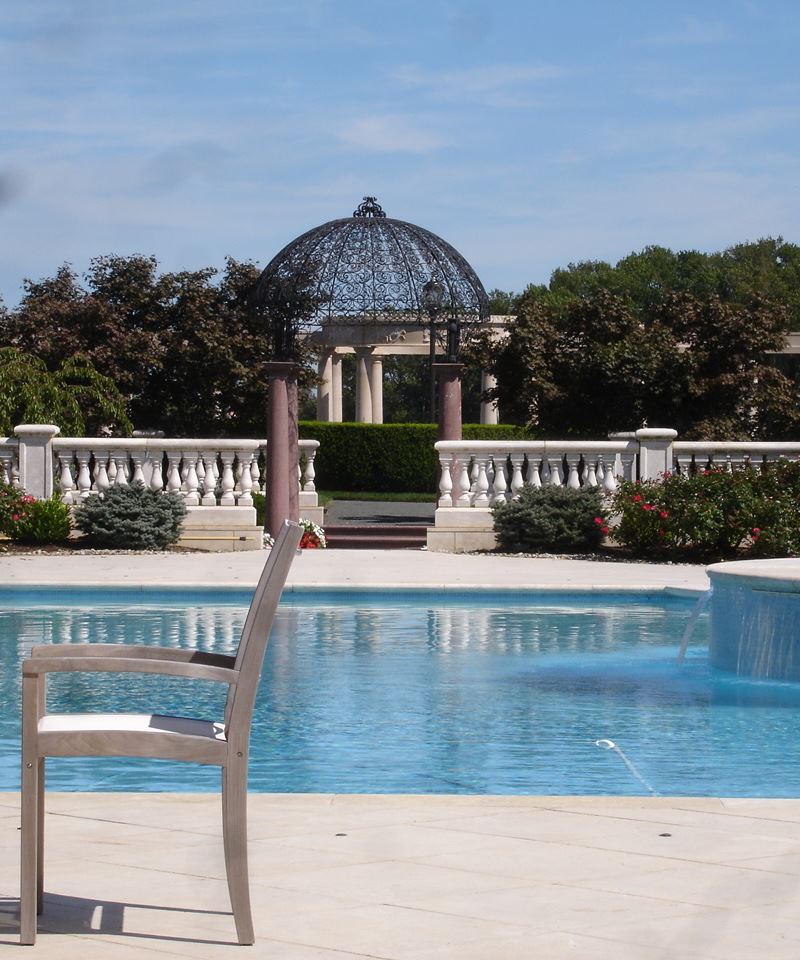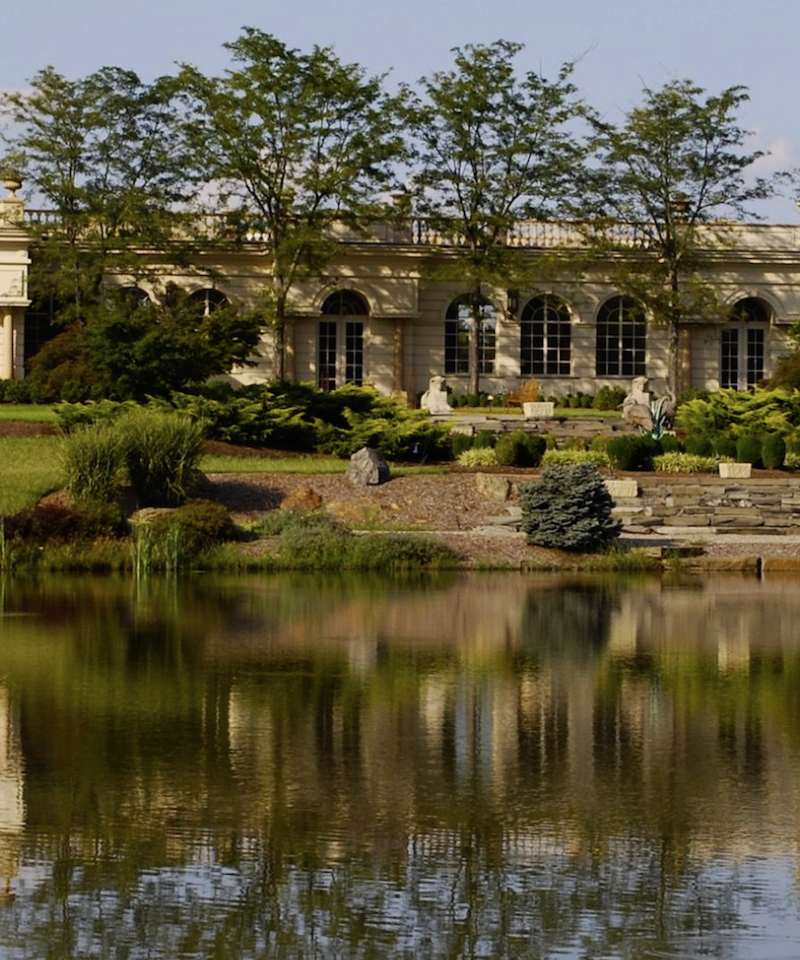 Awards
In recognition of the resplendent gardens we have created through the years, we have also collected numerous accolades. 150 years of combined staff experience and uncompromising efforts to deliver the very best to our clients has brought its rewards on a regional as well as international level.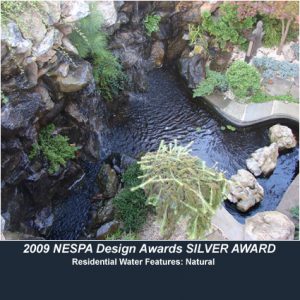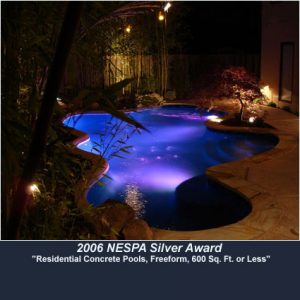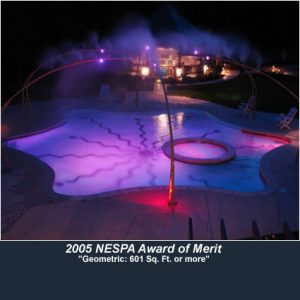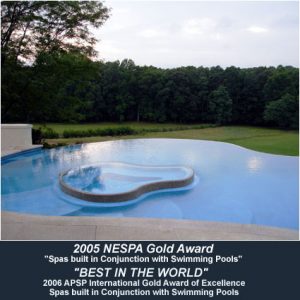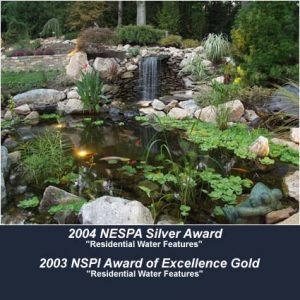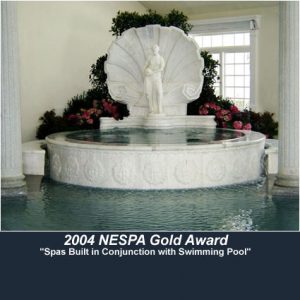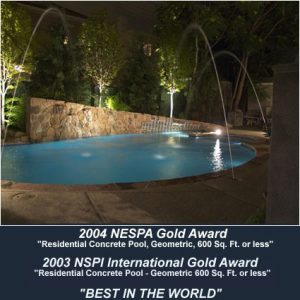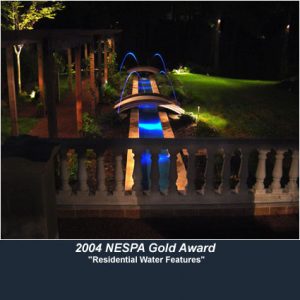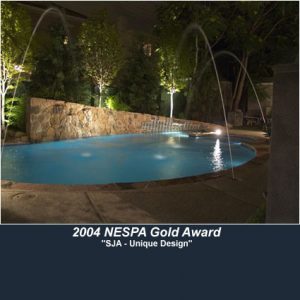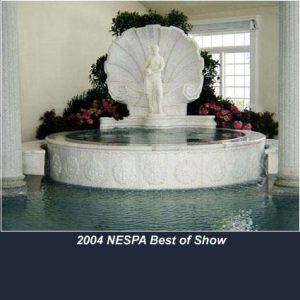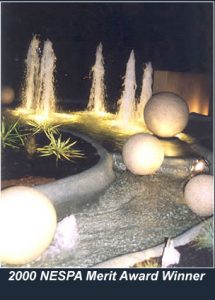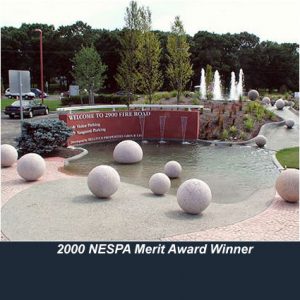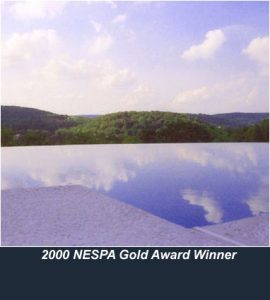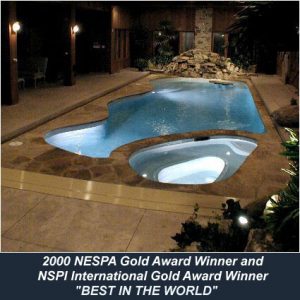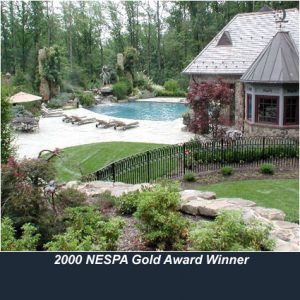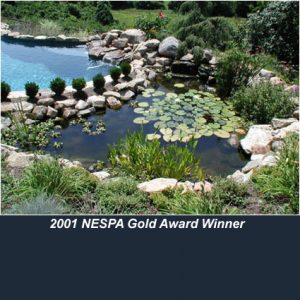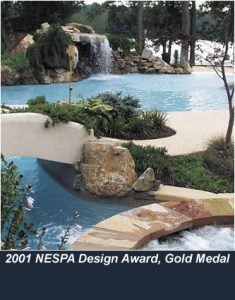 Get in Touch Today!
Provide us with a little information to get started!