We specialize in blending form and function: your pool will be both a work of art and a pleasure to use.
The Ehrich & Ehrich Design Team understands the careful and powerful art of sculpting the earth. Using spatial equilibrium, creative energy, and inspired wisdom we are able to "think outside the envelope" and build des objets d'art. By combining aesthetics with the integrity of delivering the finished product, we have the capability to masterfully transform jobsites into serene retreats. Let us use our creative energy and inspired wisdom to create an oasis of tranquility for you!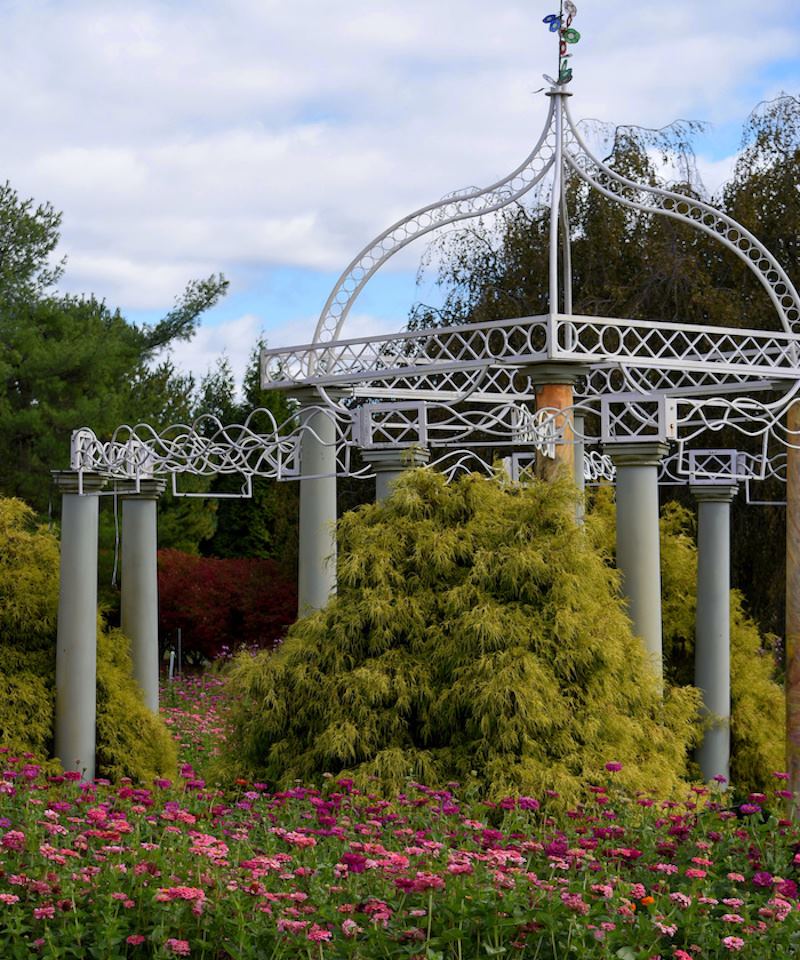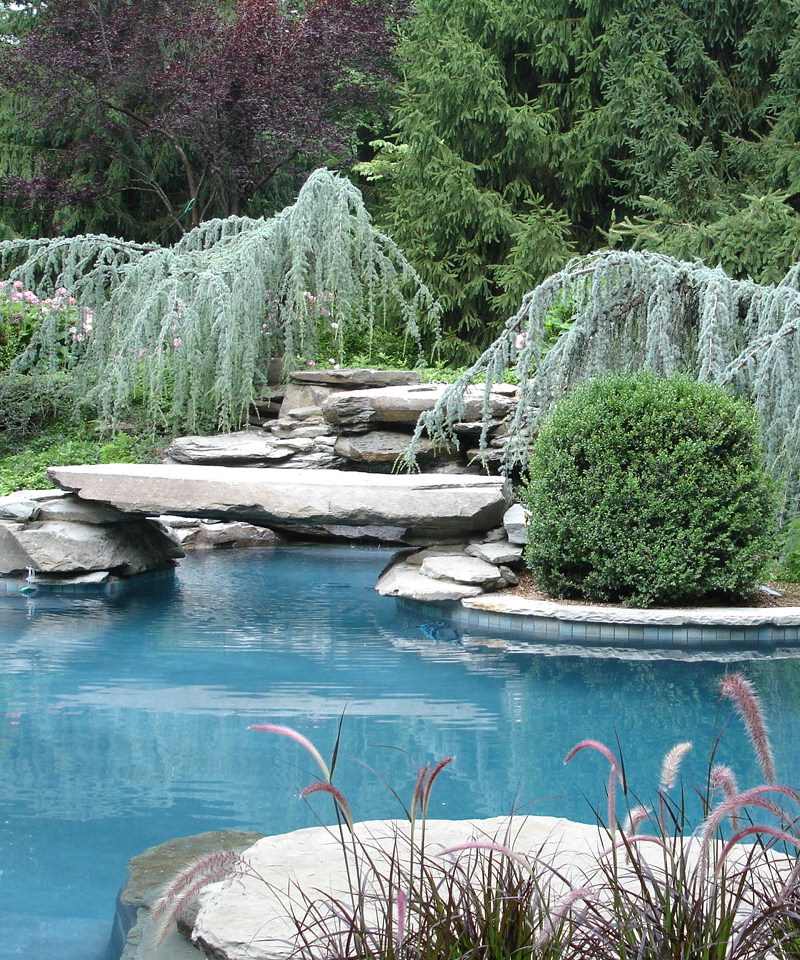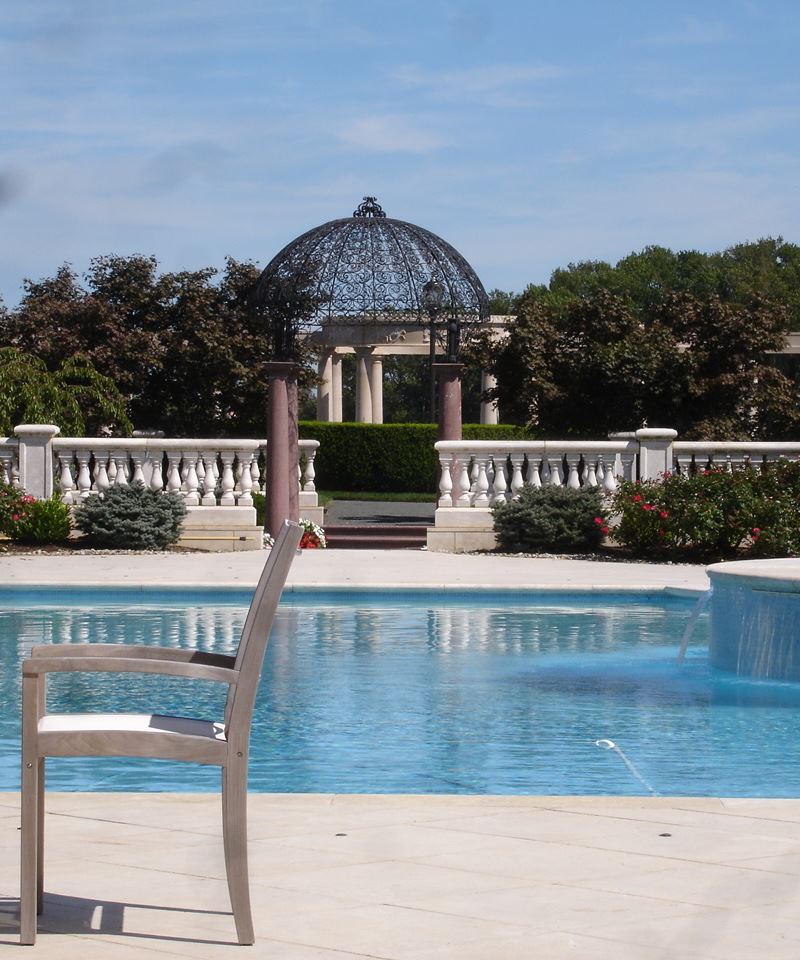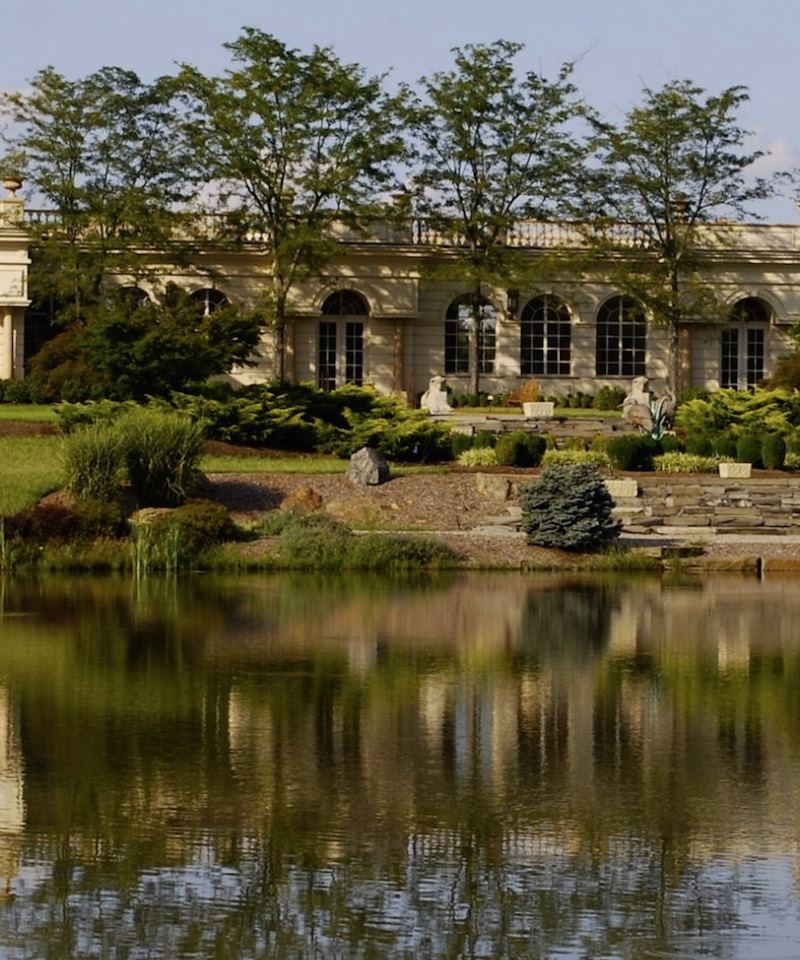 Ehrich & Ehrich Construction LLC
Whether it is to design/build your new home; create a landscape to complement your new home; rejuvenate an existing home and landscape; or to embellish what is in place now. Our full service design/build capabilities are waiting for you.
WE LOOK FORWARD TO EXCEEDING YOUR EXPECTATIONS!
WE LOOK FORWARD TO EXCEEDING
YOUR EXPECTATIONS!
Get in Touch Today!
Provide us with a little information to get started!